Heroes not only in movies
Multiplex and Serhiy Pritula
This is a promotional video for the largest Ukrainian network of cinemas Multiplex
A family with children goes to the Multiplex cinema. Children play with a thermal imager, they want to be like the defenders of Ukraine. And having bought a ticket, they have already helped the defenders, because 1 hryvnia from each ticket is used to buy optical instruments for the military. This is further discussed in the cinema hall by the CEO of Multilex - Roman Romanchuk and the founder of the fund - Sergiy Prytula.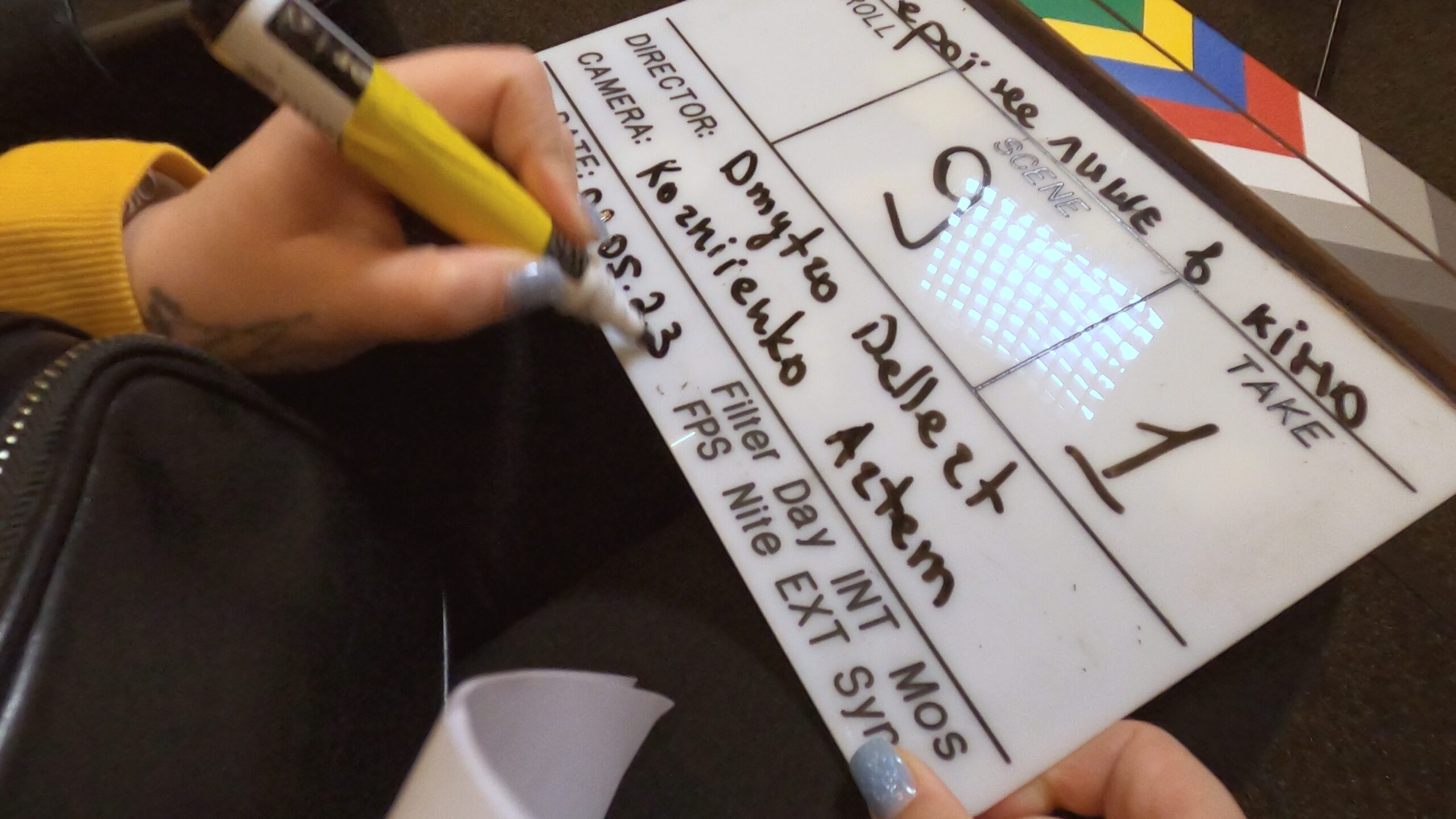 The Multiplex cinema chain and the Sergiy Prytula Foundation
His have teamed up for a charitable mission. We jointly created a project, the purpose of which is to purchase optics to support the Ukrainian military.